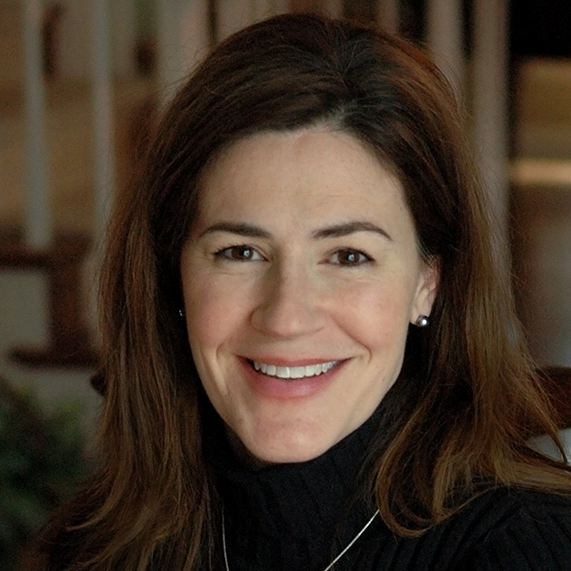 Andrea Tropeano
(She, Her, Hers)
Breakthrough Career & Life Coaching
Serving High School Students,
College Students &
 Professionals
Available nationwide
To support individuals with the launch of their career,
to be engaged in each person's effort to sustain workplace satisfaction,
and to provide effective tools for ongoing career success.
My name is Andrea Tropeano. 
I'm passionate about working with high school students, college students, and early career professionals to increase confidence, recognize talents, identify career options, ace the interview, and pave a solid path toward career success. I believe that everyone has a specific purpose and strengths, capabilities, and potential they may not yet have uncovered. We'll discover yours together.
I can help you with
What's Next After High School
Career Discovery (and Rediscovery!)
Job Search
Difficult Life Decisions
Professional Development
I am committed to cultivating relationships that are rooted in respect for differences. Whether those differences are racial, ethnic, socioeconomic, gender, or unique learning styles, I recognize the importance of honoring the variety of human experiences.
Some clients have a unique approach to learning often manifested as ADHD, Auditory Processing Differences, Dyslexia, and other social learning differences. Other clients are working through Anxiety, Depression, Bipolar Challenges, Introverted Tendencies, OCD, and other mental health-related circumstances.
How my services differ: 
✓ Seasoned Recruiter; knowledgeable of resume and interview success factors
✓ Certified Administrator of 5 different assessment tools
✓ Executive Functioning Coach; to help clients overcome executive functioning challenges
✓ Professional Life Coach; successfully strategizing for the future
✓ Subject matter expert of rapidly changing technology & its implications on the hiring process
✓ Partner with therapists and other professionals for a collaborative approach
✓ Former Human Resources Senior Manager of $30B company, equipped with tools and strategies to support leaders & organizations
"From the moment I met Andrea almost a decade ago, I knew she was a class act with people skills far superior to most. Her ability to bond with whomever she encounters is extraordinary." 
Joslyn
Financial Services Industry
"My college-aged son, who struggles with social anxiety, was panicked about his upcoming interviews.  Andrea's extensive experience in the industry, combined with her unsurpassed level of commitment to helping others succeed, was instrumental in igniting his confidence and ensuring he was well prepared. With compassion and understanding, Andrea provided the constructive guidance he needed to be successful. He not only got the job, but he also gained life skills critical for today's fast-paced business world."
Michelle
Newtown Square, Pennsylvania
"The work Andrea is doing is so important and has been transformative for my college-aged daughter. The Highlands testing is incredible in terms of identifying a direction, but her manner and sense of what the internship search is all about is what makes it all sing."
Mary S.
Main Line, Pennsylvania